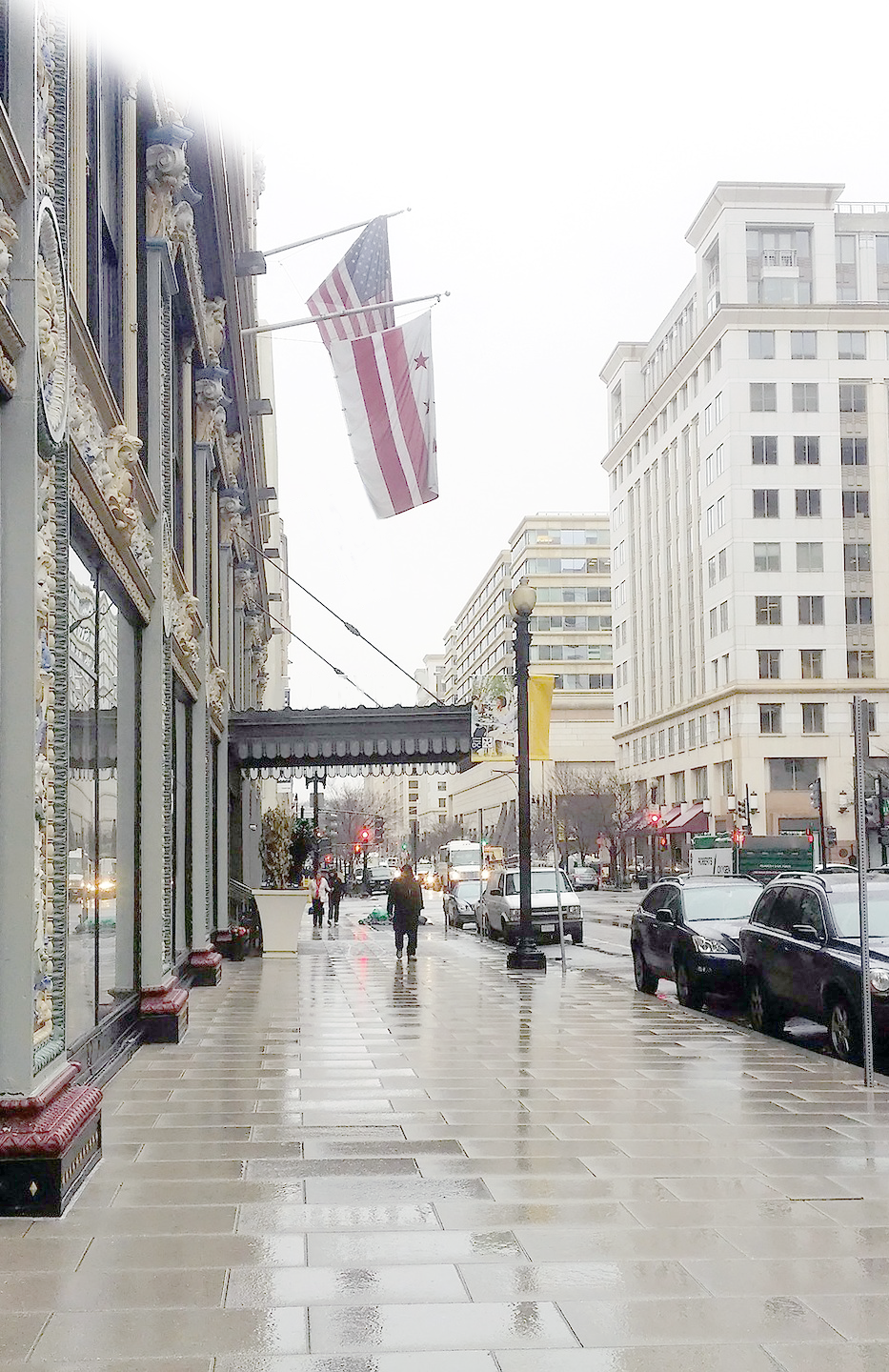 "B/Net Systems has solved our recurring IT issues, including server crashes and internet connectivity issues. Their team has excellent project management and keeps us abreast of project progress. They're knowledgeable and informative — they preemptively address potential IT issues"
B/Net is a top managed services provider that has been helping small- and medium-sized businesses with their IT support needs for nearly 30 years. Primarily serving Maryland, Virginia, Washington, DC, and Delaware, we pride ourselves on our personalized, concierge-style support in which we tailor our services to each customer's needs and we become an integral part of their teams. B/Net can scale to fit the IT needs of our clients: from managing limited portions of their IT operations to providing turnkey solutions for all IT responsibilities.
Our Clients
B/Net serves national non-profits, national and international associations, and small- and medium-sized businesses who benefit financially and operationally from outsourcing IT functions. 
We welcome clients in all fields as our focus is on information technology, which crosses all industries ranging from technology to public affairs to personal healthcare to human resources.
Our client base has an ongoing need for IT support and services, whereby B/Net assumes responsibility for all help desk support, IT systems maintenance, and strategic IT guidance. B/Net also has a substantive and growing client base for our cloud migration and services, such as transition to Office 365 and SharePoint, and our IT security services.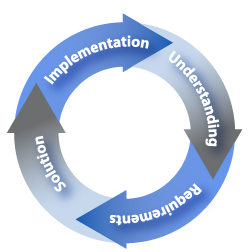 B/Net follows a proven process to more accurately map its resources to the client's IT challenges. Before making any recommendations, B/Net takes the time to interview key stakeholders to learn the business model, short- and long-term goals, staff composition and needs, existing IT systems, and pain points of the client. Based on this discovery process, B/Net develops a strategic IT plan and works with the client to implement the plan.
What happens when small and mid-size companies don't manage tech & infrastructure? How can B/Net help? Listen to first hand accounts and insights from Chris Dean, President on this podcast with Starkweather Association Services.
"Working for the world's leading technology companies creates an expectation of technological excellence. B/Net has exceeded that expectation and consistently delivers excellent service."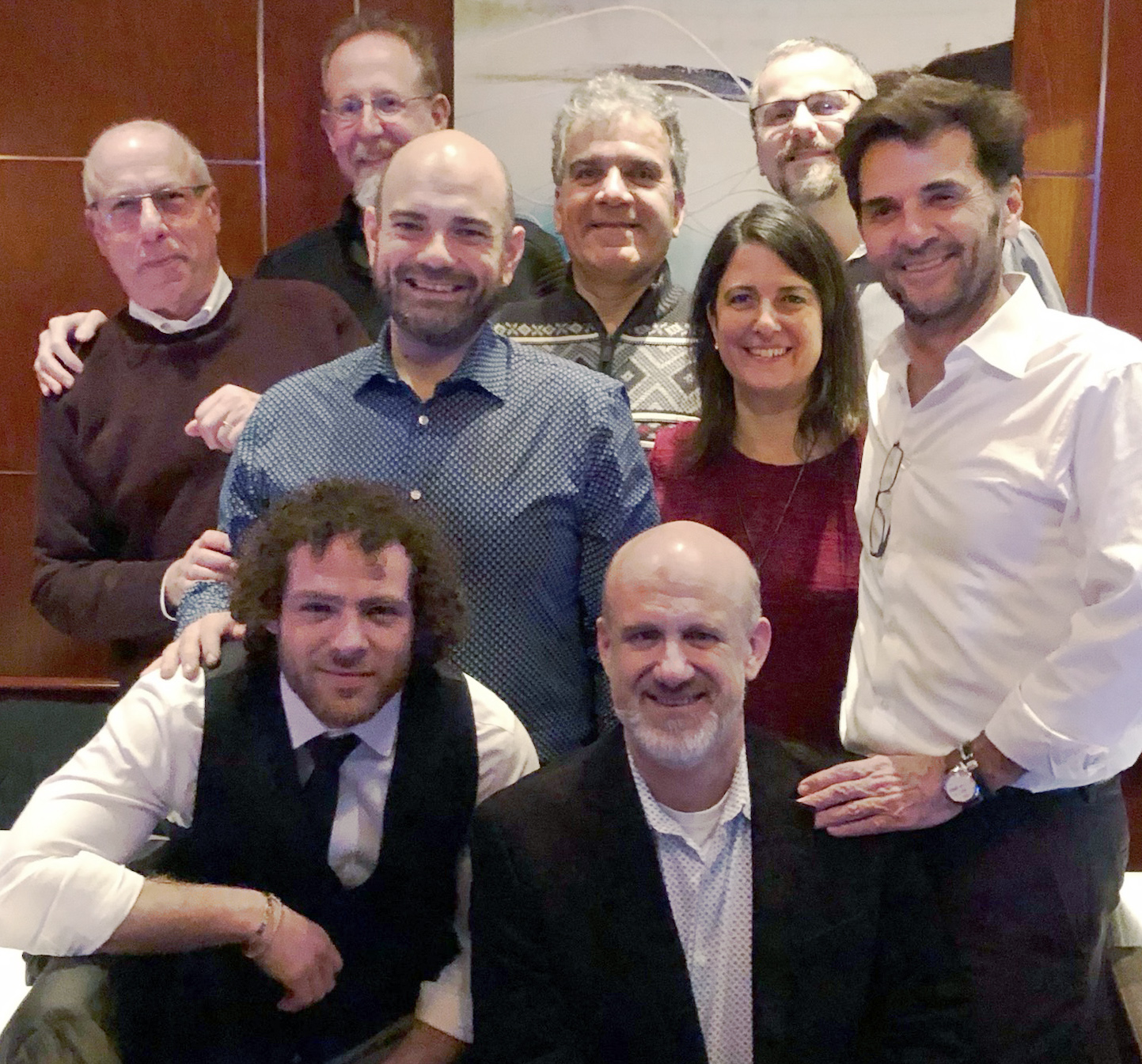 Meet our Senior Leadership Team!
Our Building Blocks for Success
"We couldn't be more pleased with the service we receive from B/Net. When we suffered a major hack, B/Net helped stitch us back together again. From soup to nuts you can count on this experienced team."