What our customers have to say
"Working for the world's leading technology companies creates an expectation of technological excellence. B/Net has exceeded that expectation and consistently delivers excellent service."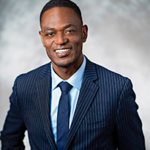 Dean Garfield​
President and Chief Executive Officer
Information Technology Industry Council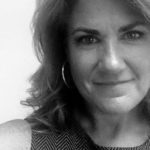 Amie Adams
President, Dunn Associates
What our customers have to say
"B/Net has been providing our firm with IT support for more than 23 years. There is a reason we have never switched to another company to help us, and that is because we see B/Net as a key partner to our success. With their advice and work, we have very few IT issues and when we ever do encounter a challenge they work with us to solve it immediately. "
What our customers have to say
"We couldn't be more pleased with the service we receive from B/Net. When we suffered a major hack, B/Net helped stitch us back together again. From soup to nuts you can count on this experienced team."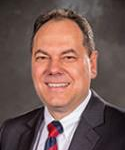 Robert Cresanti
President and Chief Executive Officer
International Franchise Association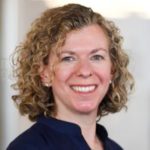 Lisa Jacobson
President
Business Council for Sustainable Energy
What our customers have to say
"B/Net Systems has kept our office network running smoothly for many years. In a busy and sometimes hectic environment, it's a relief to know that our IT systems are being taken care of by a knowledgeable and responsive staff. B/Net is cost-effective, offers reliable IT services, and allows us to focus on our core business."
What our customers have to say
"B/Net Systems has always provided peerless professional services at highly attractive rates. Their expertise has kept our computers running smoothly, and their suggestions have allowed us to maintain a lean yet fully functional network without unnecessary expense. We recommend B/Net for any small business that needs reliable, cost-effective IT services."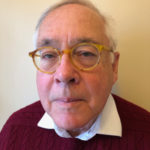 John Dudinsky
President 
Dudinsky & Associates